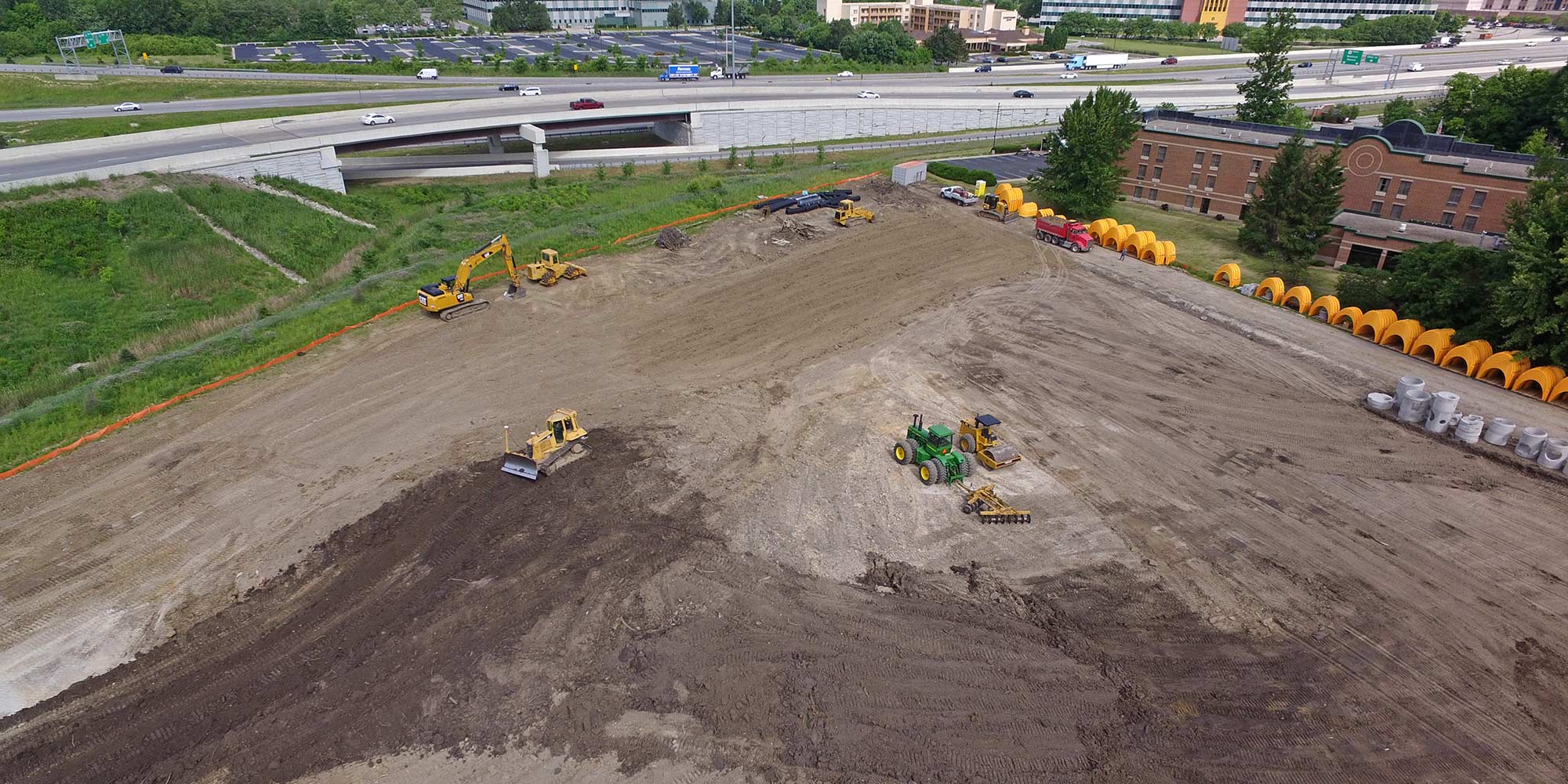 Available Commercial Property
More than a builder, Schrock Commercial Construction often has ready-to-build commercial land and real estate in Northern Indiana. In addition, we can help locate other options to find the ideal property for your medical, commercial or retail business facilty. Just give us a call to discuss further.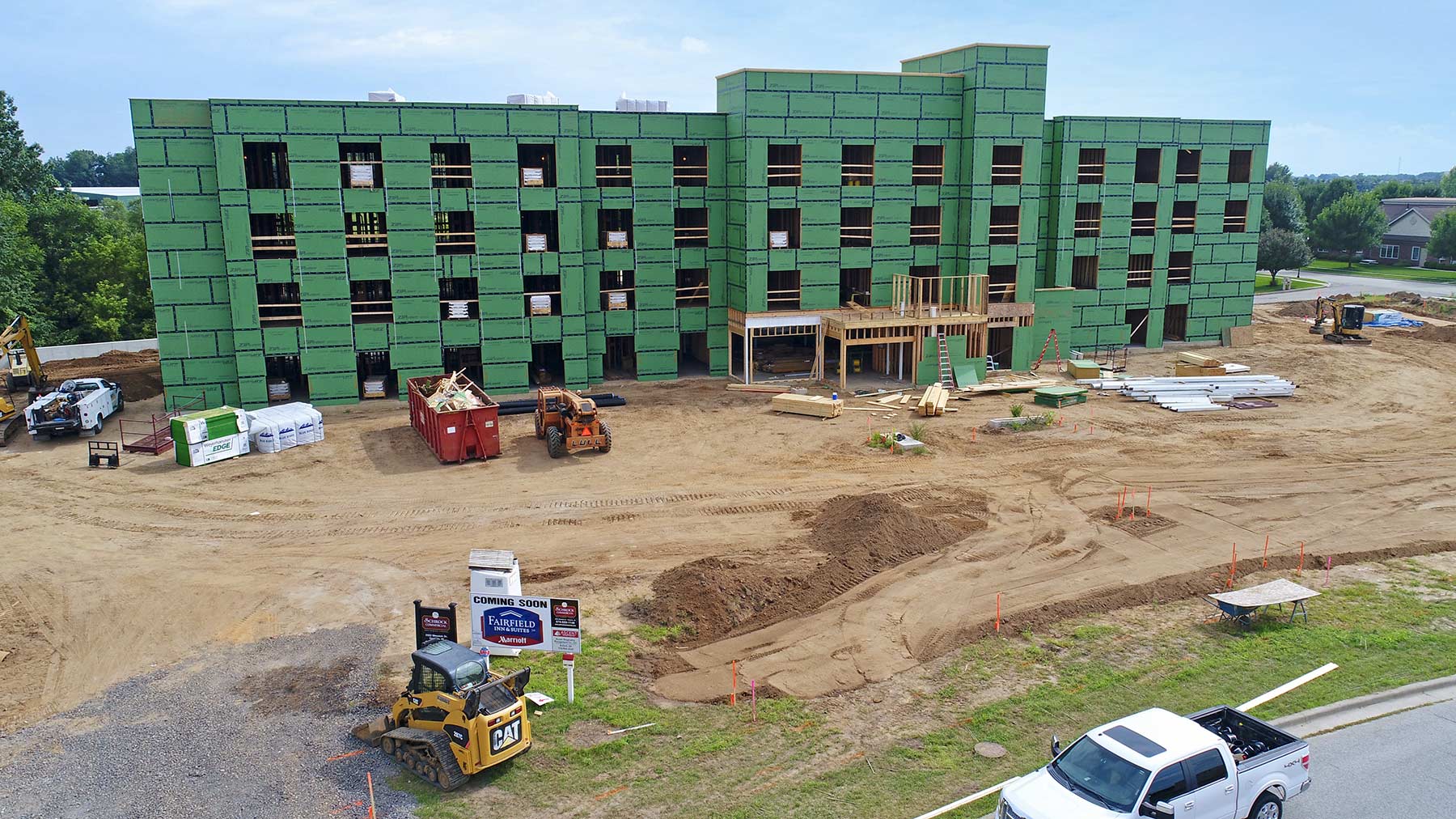 What our clients have to say
This was my first experience with a building project, and Adlai Schrock helped me through it step by step. The end result exceeded my expectations, and people don't even know what a beautiful building we have.

Schrock Commercial built my new dental office in Keystone Square. They did a great job in assisting me in the design. It's a move I don't regret.

Well coordinated. Workmanship was very good. Finished the job with no surprises at the end.

Schrock Commercial was a pleasure to work with during the planning and building of my dental office. They recommended changes to reduce costs without affecting the appearance.

Schrock was flexible, patient, and advised knowledgeably. Our concerns were addressed promptly and in a professional manner. We would strongly recommend Schrock to anyone with a similar renovation project.

It is impossible to find anyone with such a high level of integrity & professional ethics.

The people at Schrock's were very helpful and a joy to work with. Mr. Schrock is a very gifted designer with a wealth of ideas and knowledge.
What can we build for you?